It looks like Polish powerhouse and top strawweight contender, Karolina Kowalkiewicz,  will be returning to the octagon in April of 2018.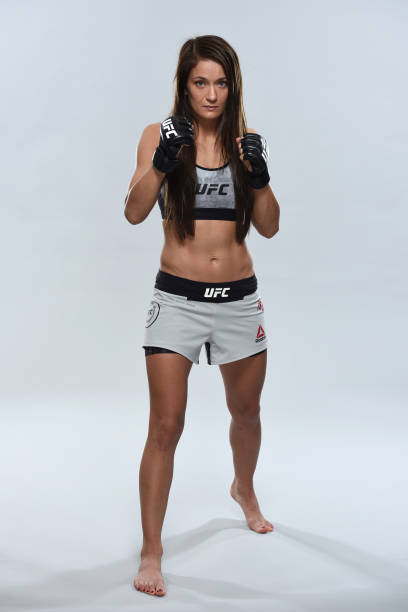 Kowalkiewicz's head coach, Łukasz Zaborowski, told MMANews.pl that a "small health problem" has kept Karolina  sidelined temporarily. He confirmed that she has a fight booked for April 7th and that her opponent is soon to be announced.
KK was last seen in action at UFC Fight Night 118 in Poland, picking up a dominant unanimous decision win over UFC newcomer Jodie Esquibel. That victory snapped a two-fight losing skid.
After a victory over Cortney Casey earlier this month at UFC 218, surging strawweight contender Felice Herrig expressed her desire to face Karolina. Could Herrig be Kowalkiewicz's next foe?
Who would you like to see Karolina face in April?
Stay tuned for more!