Bellator MMA standout, Talita "Treta" Nogueira, has moved up to number-six in the featherweight world rankings. This follows her impressive first-round submission win over Amanda Bell at the Bellator 182 event this past Friday.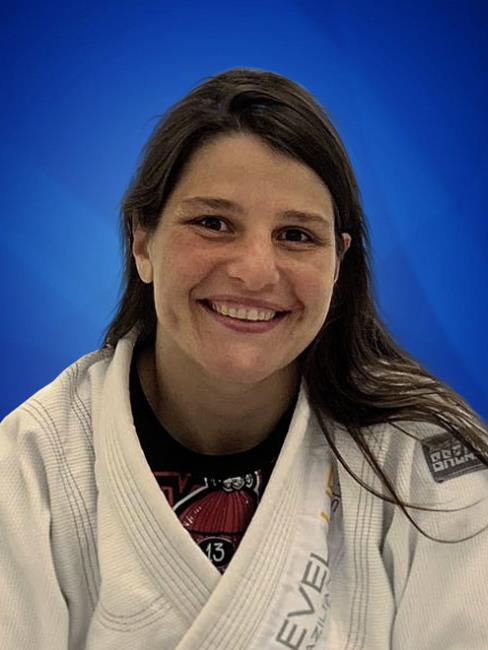 Nogueira (7-0) made a statement to the entire Bellator featherweight division on Friday, returning from a four-year layoff to choke out the top-ten ranked Amanda Bell. Prior to Friday's victory, Nogueira had solely competed in her home country of Brazil. She possesses a world class BJJ game, with a 100% finish rate, including five submissions and two knockouts.
The 31-year-old is now the third highest-ranked Bellator featherweight competitor. Arlene Blencowe (10-6) sits at number-three, whilst the Bellator featherweight champion, Julia Budd, takes the number-two spot. Budd already owns a victory over Blencowe, which means Nogueira could be next in line for the belt.
Fight fans, were you impressed with Nogueira's performance last Friday? Let us know your thoughts in the comments section below.
– Click HERE to view the 145-pound featherweight world rankings.
– Click HERE to view Talita Nogueira's fighter profile.
Follow WMMA Rankings and Nogueira on social media for all the latest:
WMMA Rankings: Twitter – Facebook
Talita "Treta" Nogueira: Twitter – Facebook – Instagram